If you have 4 or more migraine days a month, a preventive migraine treatment could be right for you: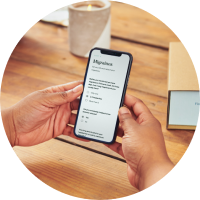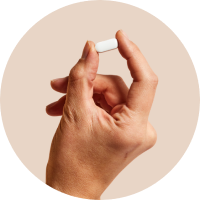 Tell us about
your migraine
Complete an online consultation to help your Cove doctor make treatment recommendations for your needs.
Cove's team works with you to make sure you're always getting the care you deserve and adjusts your plan as needed.
Cove will work with your preferred pharmacy to confirm your coverage and cost, depending on your prescribed treatment plan. Your preferred pharmacy will let you know the amount you'll owe.