Now accepting insurance! Get started today.
Diagnosis and treatment from
migraine experts
Finally, get the relief you deserve.
2. Receive a treatment plan
Your medical provider will create a treatment plan tailored just for you. Then your prescriptions will be shipped directly to your home. What's more, all generic prescriptions are just $15.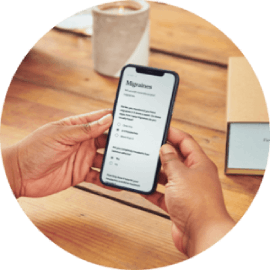 1. Complete a consultation
Answer questions about your migraine and medical history then a licensed Cove medical provider will oversee your care. Insurance accepted, but not needed.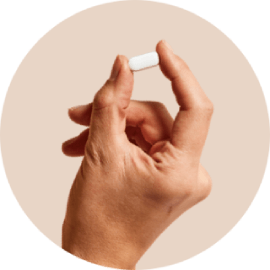 Work with the same medical provider and care team on an ongoing basis to track progress, manage your treatment plans, and build health habits so you can have more migraine-free days.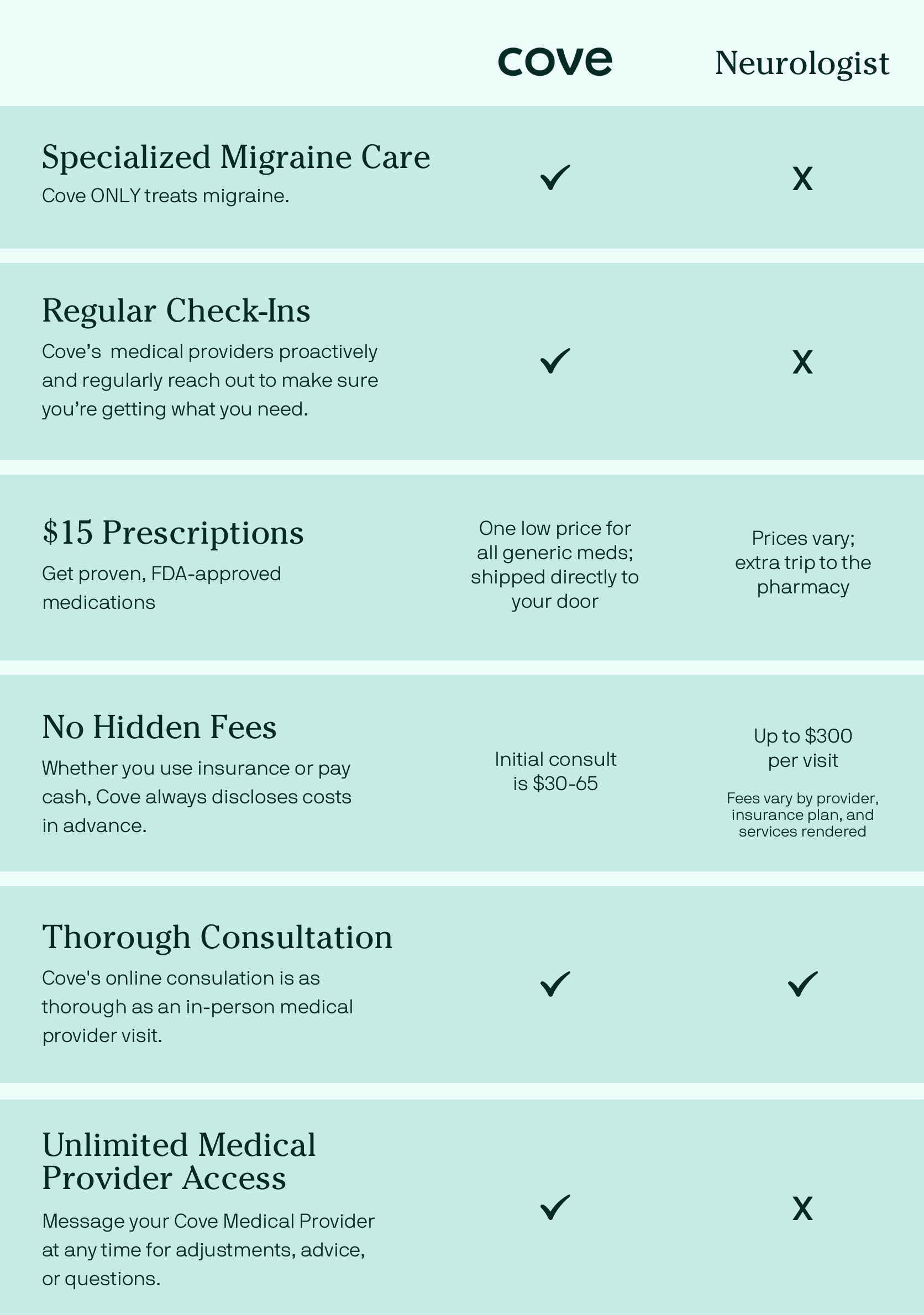 No commitment. Cancel at any time.
An online migraine clinic
designed by headache experts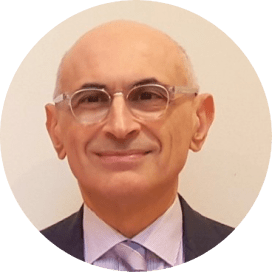 Dr. Alexander
Mauskop, MD
Founder and Director,
New York Headache Center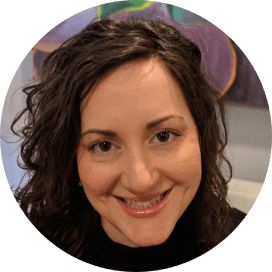 Dr. Cristina
Wohlgehagen, MD
Neurologist,
Headache Specialist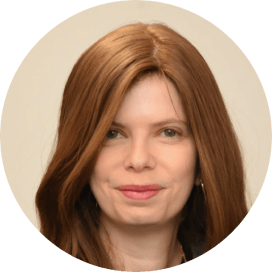 Neurologist,
New York Headache Center
There's only one specialist per 80,000 migraine sufferers in the U.S. Because Cove is so accessible and affordable, it improves the quality of life for so many people who otherwise wouldn't get any treatment for their migraines.


- Dr. Sara Crystal, Cove, Medical Advisor
Who are Cove's medical providers?

Every Cove medical provider has been specially trained in the treatment of headaches and migraine, is licensed in the states they operate in, and has gone through a thorough background check.

Additionally, each medical provider is supervised by Dr. Sara Crystal, a leading neurologist with board certification in headache medicine. Dr. Crystal not only trains each Cove medical provider on the latest in migraine care but audits clinical cases and provides a second opinion when needed. You're in excellent hands with Cove!

How much does Cove cost?

Initial consultation is a one-time purchase of $30-65. The price varies based on insurance coverage. No insurance? No problem. If you need to pay out-of-pocket, the consultation is just $65 which is on par with many copays and less than seeing an in-person medical provider.

The monthly fee for ongoing care is $10/month (billed quarterly). For this low monthly fee you get unlimited access to your Cove medical provider, regular check-ins, and the ability to make changes to your treatment plan at any time, plus tools and tips on how best to manage your migraine. No commitments—you can cancel this service at any time.

All generic prescriptions are just $15/month (billed quarterly). Cove offers 20+ FDA-approved prescription medications. Your medical provider will work with you to determine which medication(s) is best for your migraine.

Does Cove accept insurance?

Yes! Cove is actively adding insurance carriers. Once you provide your insurance information, Cove will check with your carrier to verify coverage—we do all the work for you. Cove will let you know what your copay is before you commit to anything. We believe in full price transparency.

Note: Right now, just the initial consultation is covered by insurance. All medications are out-of-pocket. But, we've made every generic prescription only $15/month (billed quarterly) so you pay the same or less than most insurance copays.

What is the Cove refund and return policy?

The fee for the initial consultation is final. After your consultation, a Cove medical provider spends time reviewing your case and recommends a personalized treatment plan for your migraine. After you've had a chance to review your plan and ask your medical provider questions, you can then decide if you'd like to move forward with Cove. You are not committed to anything further at this time.

Medications are not refundable once they're shipped. Our pharmacy legally cannot use the products for another patient, and their regulations prohibit the return of prescription medications for reimbursement. This means that we are unable to accept returns of medications for refunds, even if they're unused.